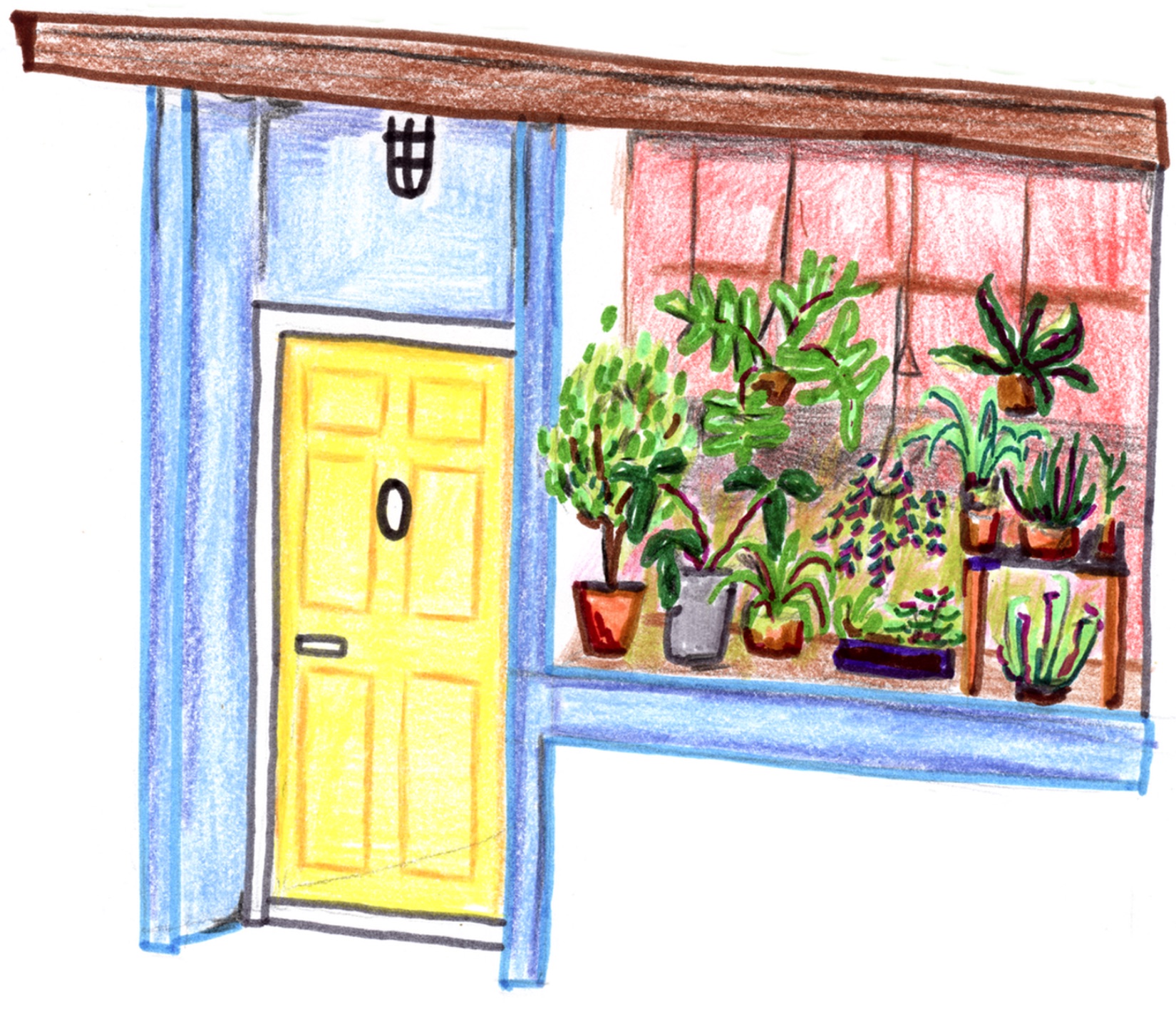 UP NEXT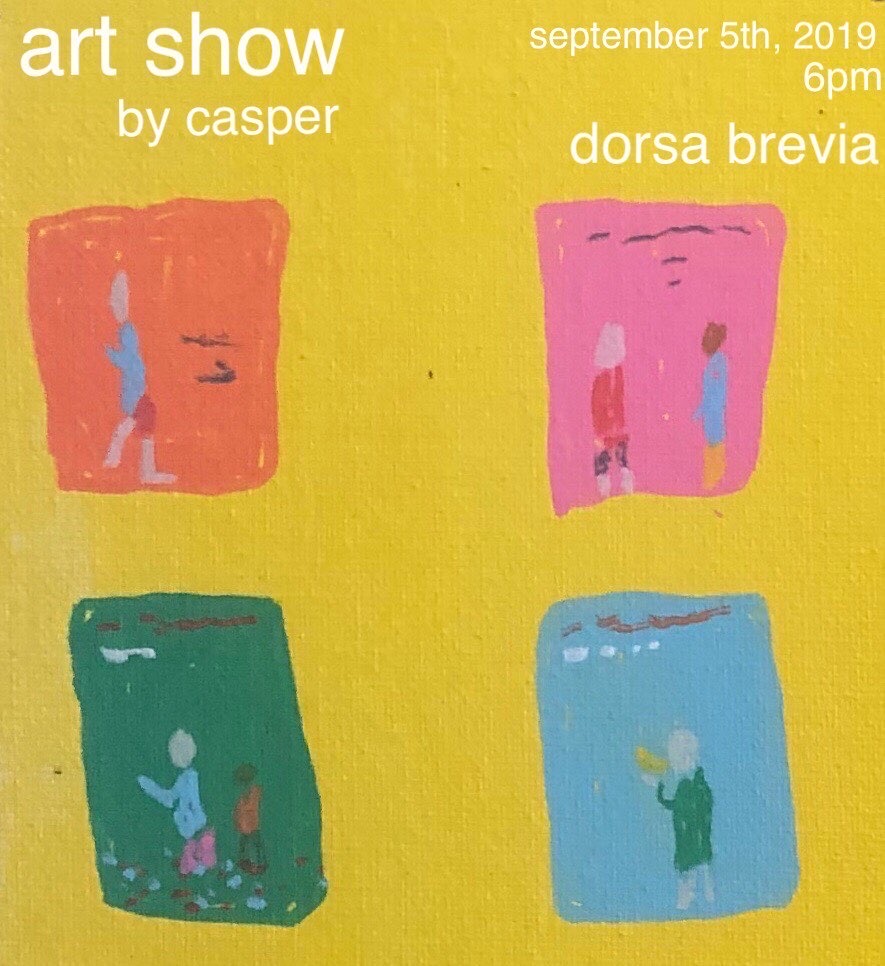 Thursday, September 5th 2019 at 6:00pm
casper byrd creates art on the west coast. this is an exhibition of his paintings. this is a night that is soon to be long ago.
FACILITY SPECS
Dorsa Brevia is a small gallery in Portland's Old Town that hosts free art and literary events. Dorsa Brevia also publishes chapbooks. We would love to chat about hosting your event or other creative collaborations.
The name is taken from a real place near the south pole of Mars, a region of cavernous lava tubes much like those found on the slopes of the Cascade volcanoes in the Pacific Northwest.
ESTABLISHED: July 16, 2018

COORDINATES: 625 NW Everett Street #103

MAX. OCCUPANCY: 45 (10 with table deployed)