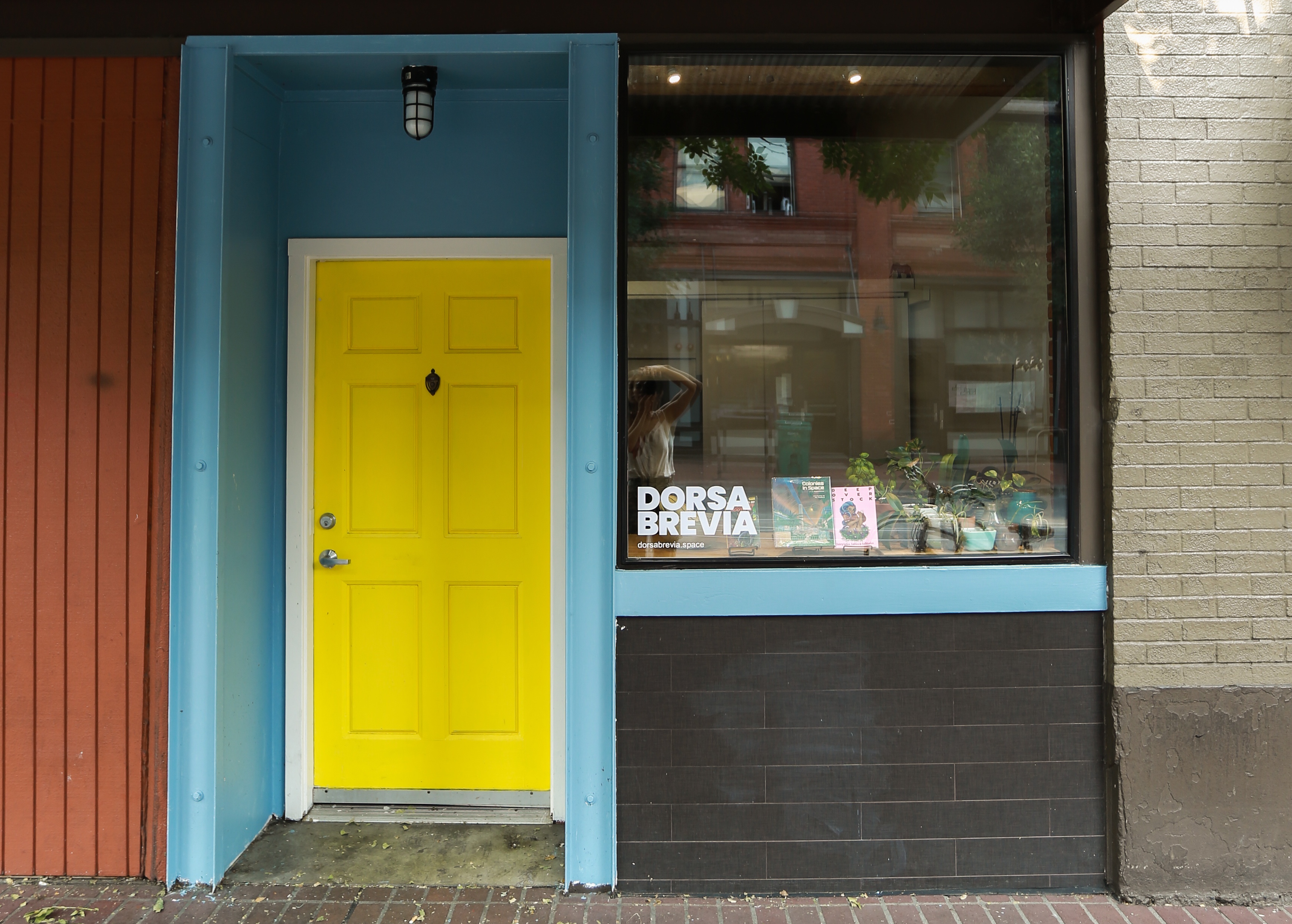 Dorsa Brevia is a small gallery in Portland's Old Town. We host art openings, readings, and community events, and also publish a series of chapbooks by local writers. We value inclusivity, accessibility, and generosity, and welcome inquiries about event hosting and creative collaboration.
Dorsa Brevia is named for a real place near the south pole of Mars, a region of cavernous lava tubes and the site of a pivotal moment in Kim Stanley Robinson's Mars trilogy.
UP NEXT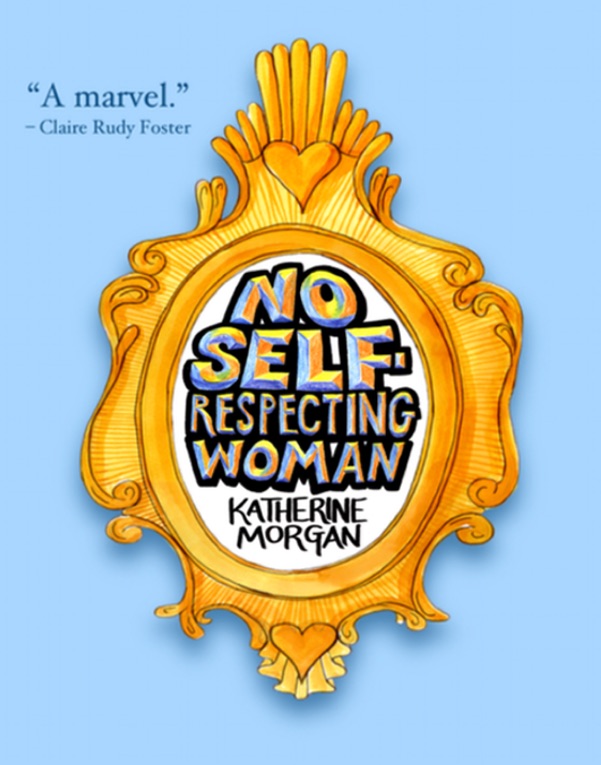 Friday, August 2nd 2019 at 7:30pm
Dorsa Brevia is proud to announce the release of our second title - three connected essays by local rising star Katherine Morgan.
More information »