Dorsa Brevia is a compact habitat module, gallery, and event space in Portland, Oregon.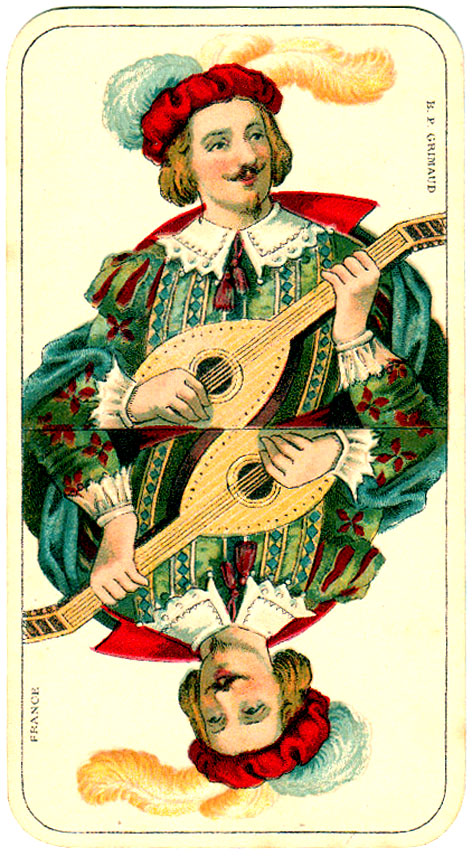 Tuesday, August 14th 2018 at 7:30pm
Semi-regular Jeu de Tarot night with a small group of friends. Traditions include an exchange of pre-rehearsed jokes and Chloe delaying the reveal of her status as the bidder's partner.
More information »